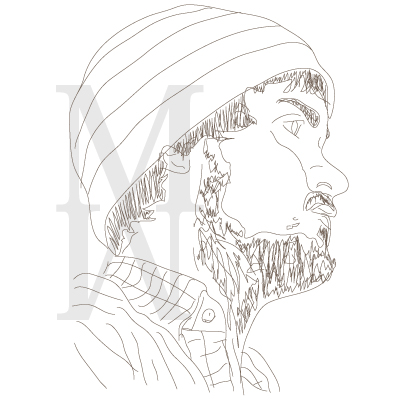 Matt Walkey | Online Portfolio.
I am a Musician, Web Developer, and AV Tech living in Calgary, Alberta.
I have been an active musician in the Calgary music scene for over ten years and have played and recorded with musicians all across Canada. I also have a home studio where I record home projects.
I studied Web Development at the Southern Alberta Institute of Technology, and operate as a freelance web designer doing graphic and site design.
I work with all types of media including video editing.
Get In Touch
Please feel free to contact me about working on any type of project!